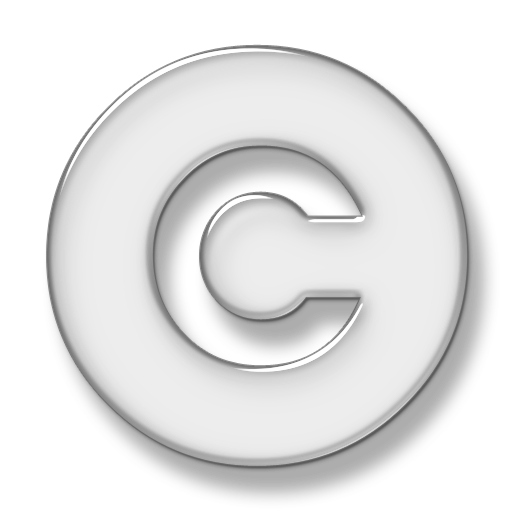 Copyright
A legal right created by the law of a country that grants the creator of an original work exclusive rights to its use and distribution, usually for a limited time. The exclusive rights are not absolute; they are limited by limitations and exceptions to copyright law, including fair use.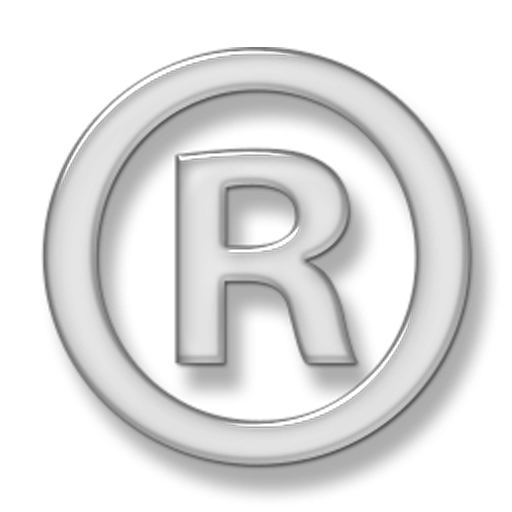 Trademark
Any word, name, symbol or design, or any combination thereof, used in commerce to identify and distinguish the goods of one manufacturer or seller from those of another and to indicate the source of the goods.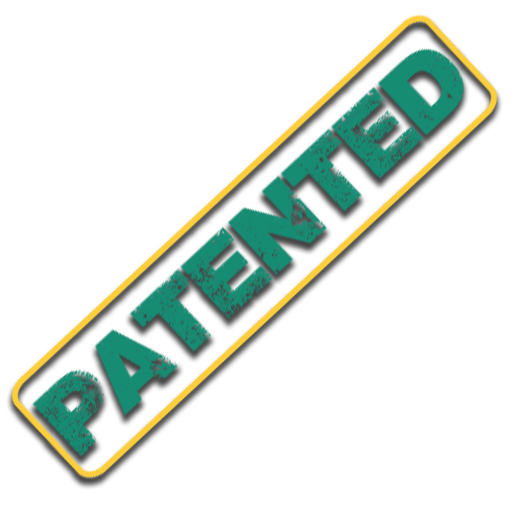 Patent
A set of exclusive rights granted by a sovereign state to an inventor or assignee for a limited period of time in exchange for detailed public disclosure of an invention. An invention is a solution to a specific technological problem and is a product or a process.
Alberto A. León founded ALEÓNLAW, P.C. in 2015, after 25 years of law firm practice in various settings in Albuquerque, New Mexico, and Miami, Florida. Although ALEÓNLAW P.C.'s services focus on areas related to intellectual property (IP) law (patents, trademarks, copyrights, licensing and franchising), the practice is much more comprehensive.
We have found that to provide IP services effectively, we also need to be available to fulfill certain clients' needs in corporate law (formation, compliance and maintenance of business organizations) and in commercial transactions, including litigation and contract design, drafting and disputes.
In the past 4-5 years, Dr. León has also developed superb skills in several areas of sports law, based on his role as Chief Legal Counsel for the largest boxing governing body in the world, the World Boxing Council.
Design, Adoption, Registration and Transfer of Trademarks (™). ALEÓNLAW, P.C's DARTTM services include the virtual Design of our clients' trademarks.
Dr. León is an attorney registered to practice in patent matters before the U.S. Patent & Trademark Office.
NEWS
In December 2014, the Board of Governors of the World Boxing Council, the largest and most prestigious boxing governing body in the world, named Dr. León WBC Chief Legal Counsel.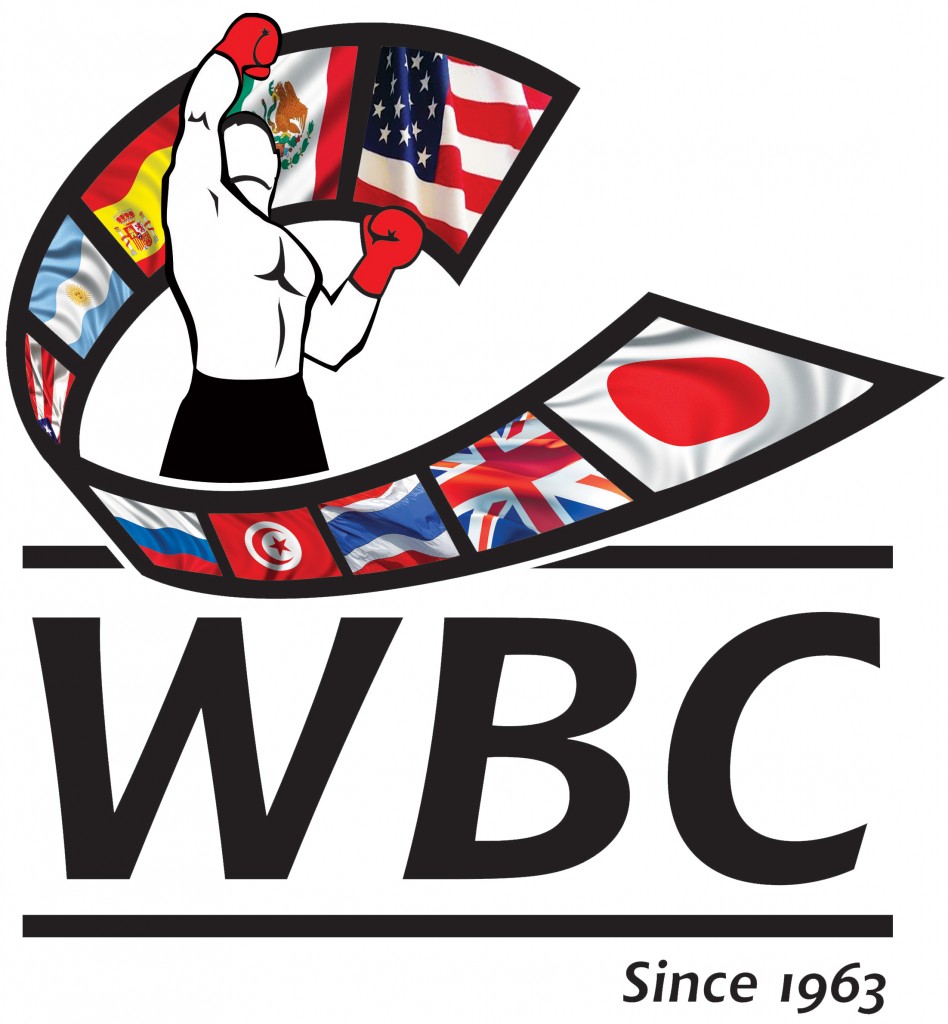 World Boxing Council (WBC)
After serving as Commissioner and Chairman of the New Mexico Athletic Commission for almost 7 years, Dr. León joined the World Boxing Council (WBC), the largest boxing governing body in the world. After serving as bout supervisor and Special Executive Counsel for over 3 years, in December of 2014, the WBC Board of Governors elected Dr. León as the organization's Chief Legal Counsel by proclamation. In connection with that position, Dr. León oversees the WBC legal matters which include, but are not limited to: (1) enforcement and protection of intellectual property rights; (2) chairing the WBC José Sulaimán Boxers Fund Committee; (3) handling contract drafting, interpretation and disputes; (4) providing legal advice for the President; and (5) managing the 'WBC's intellectual property licensing projects. His work with the WBC has allowed Dr. León to gain invaluable insight and experience in many important areas of sports' law, with an emphasis in boxing.