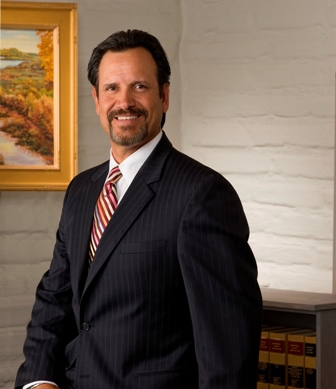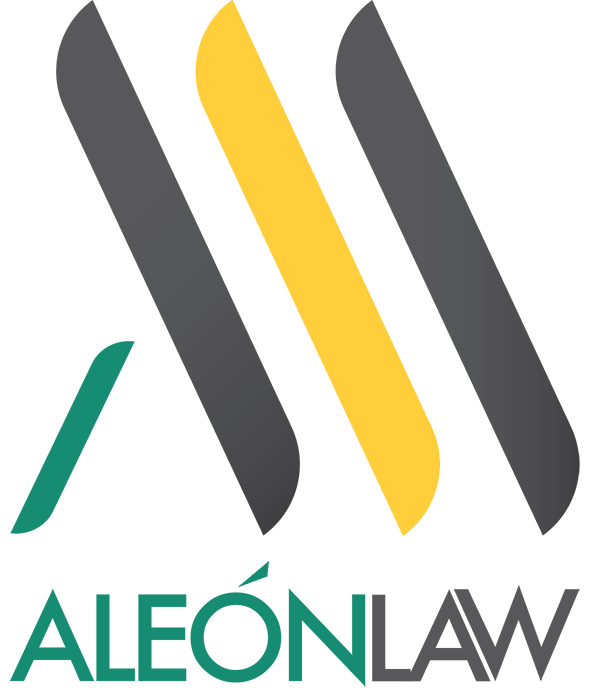 Dr. Alberto León provides specialized services to institutional clients, small businesses and individuals focusing on protection of, and disputes involving, intellectual property rights, including patents, trademarks and copyrights. Dr. León provides legal services in the registration, prosecution and litigation areas. His experience includes general counsel and corporate work for closely held corporations and consortia sponsoring research and development activities at national laboratories and universities. Dr. León's practice also includes infringement litigation before the federal courts and federal administrative agencies. Dr. León has negotiated international contracts and licenses, and he routinely handles intellectual property cases for business interests in Latin America. Dr. León's practice also focuses on various aspects of sports law, especially protection of intellectual property rights, transactional work and dispute resolution.
Dr. León has acted as a consultant, technical advisor and expert witness in various science-related cases. Typically, those cases involve interpreting legal and high-technology-related information in various areas of intellectual property law and tort liability dealing with complex scientific issues. Before becoming an attorney, Dr. León taught graduate-level organic chemistry and radiochemistry courses at the University of New Mexico. He also directed and conducted research projects dealing with applications of organic chemistry, biochemistry and radiochemistry to cancer diagnosis.
Dr. León received his Ph.D. in bio-organic chemistry with honors from the University of New Mexico. He also received a Juris Doctor degree cum laude from the University of New Mexico School of Law. Dr. León is admitted to practice in the state, and federal courts of Florida and New Mexico, as well as the U.S. Court of Appeals for the Federal Circuit. He is registered to practice before the U.S. Patent and Trademark Office in patent matters. Throughout his career, Dr. León has served on various science-related committees and boards, including the University of New Mexico Radiation Protection Subcommittee, Lovelace International Review Board and Science and Technology Corporation of the University of New Mexico. Dr. León served as commissioner and chairman of the New Mexico Athletic Commission for seven years and has taught both Patent and Trademark Law classes as an Adjunct Professor at the University of New Mexico School Of Law. He also serves as Chief Legal Counsel and Bout Supervisor for the World Boxing Council..